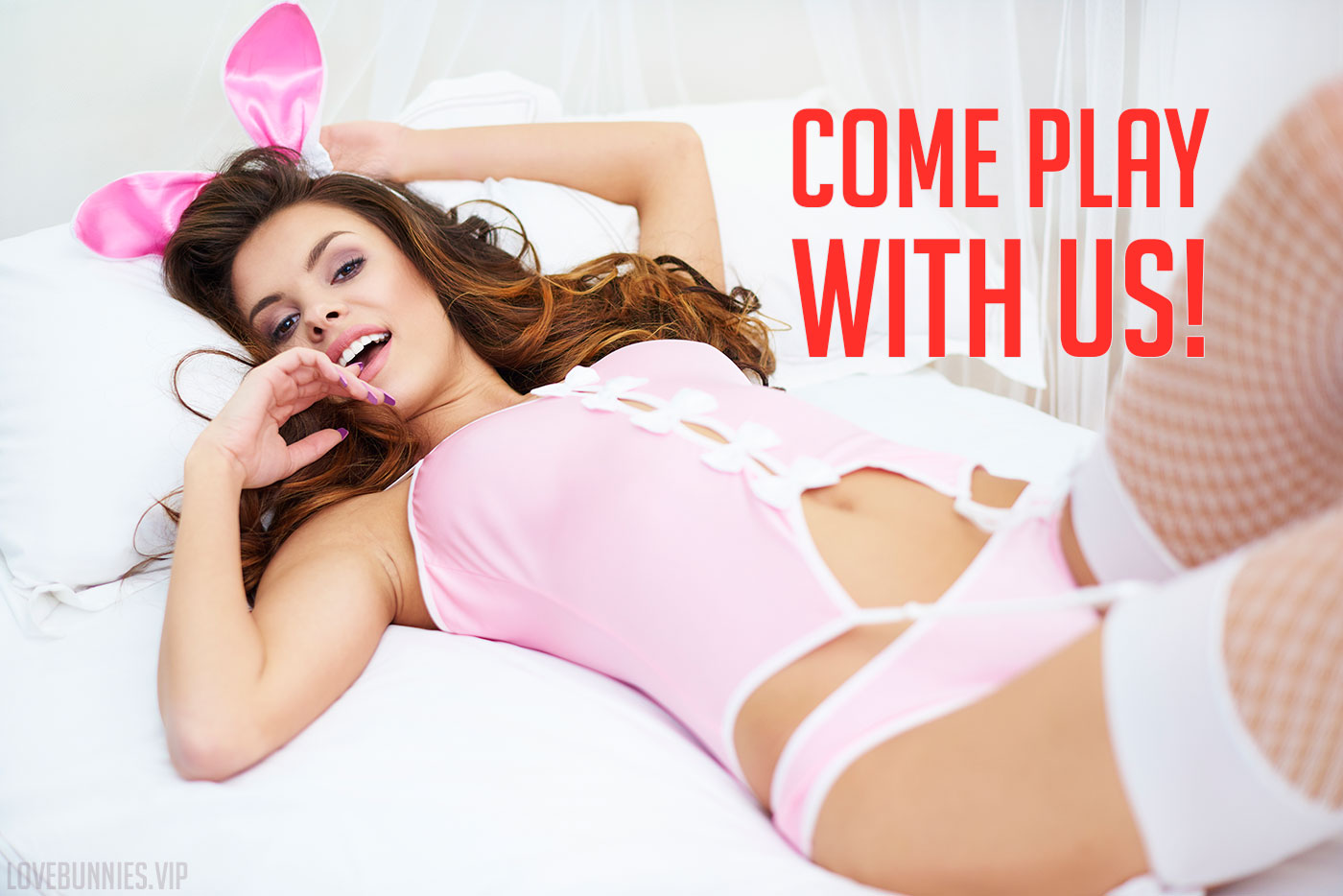 More than just Strippers
Love Bunnies offers only the highest-rated top-shelf exotic entertainers in Las Vegas. Our extremely attractive girls can provide a variety of services, including: Strippers, Exotic Dancers, Bachelor Party Strippers, Private Party Dancers, Superbowl and Fantasy Sports Draft Parties, Golf Caddies, Sushi Models, Card Dealers, Topless Servers and Bartenders, Companions, Escorts, Fantasy Dates, and more!
Our girls are ready to make your wildest dreams a reality. You can rest assured that we have taken a great deal of time to make sure the entertainers we send to you are top-notch and of the highest quality. They come prepared with music, lights, adult toys and props, whatever they need to make sure your party goes the way you want it. All you have to do is relax and enjoy your naughty striptease show (and lap dances!).
If you're planning a party in Vegas and you want it to be the best ever, then be sure to invite the Love Bunnies 😉
WARNING!
Other Las Vegas stripper websites use FAKE PICTURES to trick you into booking with them.
They will tell you that their private strippers are real but they will never prove it.
You can see that our private party strippers are real by watching this video.
With Love Bunnies, What You See Is What You Get!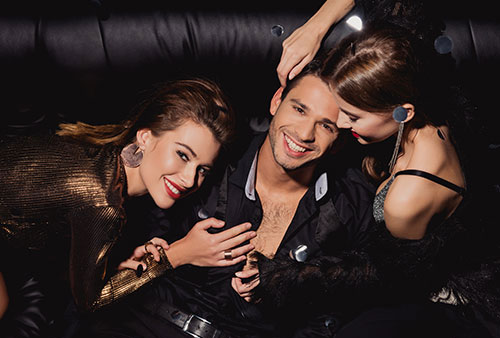 FOR YOUR SAFETY
Love Bunnies and Wild Entertainment are well aware of COVID-19 and we are proactively practicing mitigation procedures with our entertainers and closely screening them as well.
We will NOT allow any of our entertainers to work with any signs of illness for the time being as a safety measure. Your safety is our number one priority and we will only allow healthy strippers to come to you!
You have the choice of wearing a mask or not. We will not discriminate either way. At Love Bunnies, we believe that the customer and the entertainer have the right to make their own decisions in the privacy of their own hotel room, home or Airbnb. We also believe in freedom of speech, equality, and the right to choose how to live your life and how you protect yourself from the dangers in our world.
WHAT WE ASK OF YOU
We are asking any of our clients that are displaying signs of illness to refrain from attending the party. If any guest is sick at the party then the strippers may leave for their safety.
We ask any guest attending the party to wash their hands frequently and to drink plenty of water at the event.
We also encourage the use of hand sanitizer and Lysol wipes.
WE FOLLOW THESE GUIDELINES
We can provide fake money bills (upon request) that you can exchange with real money to use for tipping
We bring fresh new clothes/lingerie for each party (no reuse)
We bring fresh new sheets and pillow cases for our more intimate adult shows
Our adult toys and props are always cleaned and sanitized after every use
Our girls are the classiest in the business. They arrive freshly showered and shaven and ready to put on a great show!
Our strippers know the city of Las Vegas and also make excellent hosts and companions!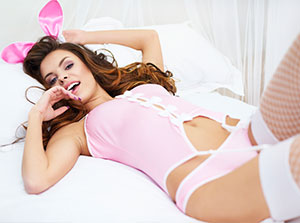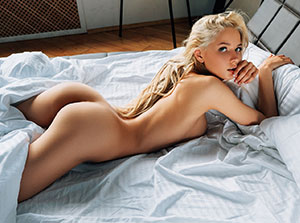 FULLY NUDE STRIPPERS!
You can't get that at the strip club as most of them are topless only.
Our parties include dancing, stripteases, lap dances, erotic games, sex toy shows, body shots, bedroom dances and more.
Get ready because we're bringing the heat! 🔥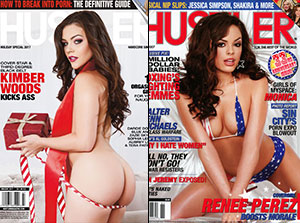 FAMOUS PORN STARS!
These bisexual babes will put on a show that you'll never forget. Let loose and enjoy yourself as our bunnies get wet and wild in your shower or hot tub! 🍑💦
Our bunnies get NAKED!
Our parties include dancing, stripteases, lap dances, erotic games, sultry strip shows, sex toy shows, body shots, bedroom dances, fully nude girl-on-girl action and more. We bring the heat! 🔥
We feature the hottest strippers and XXX stars!
These bisexual babes will put on a show that you'll never forget. Let loose and enjoy yourself as our bunnies get wet and wild in your shower or hot tub! 🍑💦
CHOOSE FROM THE FOLLOWING OPTIONS
Why Choose Us?
We are an Award Winning Agency
We are Licensed and Insured in Las Vegas
A+ Rating by the Better Business Bureau
5 Star Reviews on Google and Yelp
Our girls are hand picked and carefully screened
Our girls use 100% REAL PHOTOS & VIDEOS
Our girls have wonderful personalities
Our girls are professional entertainers and are not hustlers or scam artists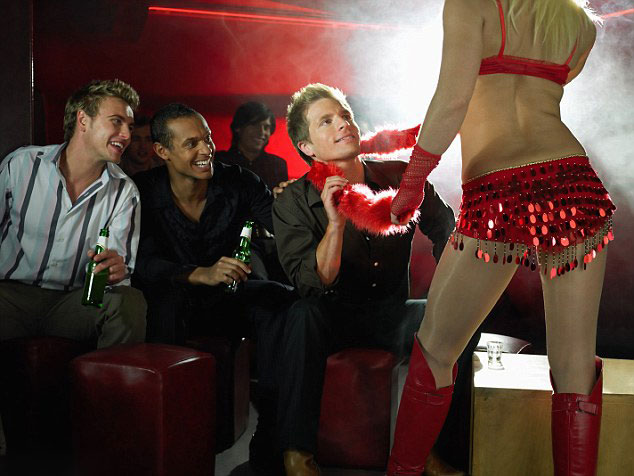 Recent Stripper Articles
Read it all from our stripper's mouths! Our girls offer the best advice and tips on how to make sure your stripper parties go smooth and are a blast! We also have news about Las Vegas and the stripper industry as well.
So you and your friends are getting ready to throw your best friend a bachelor party in Las Vegas....
Attention! With the current economic crisis, we at Love Bunnies are making sure we keep an eye on everything and will do everything in our power to keep our strippers and customers safe here in Las Vegas.
We are taking extreme measure to provide a safe and clean atmosphere. Please let us know if you have any questions or issues with our service or our strippers. We know that many of you are worried about this situation and are wondering when things will get better. It will take time for the exotic dancer industry to pick back up but in the meanwhile, we can bring the strip club to you by hiring our beautiful Las Vegas Strippers!
Rest assured, things will get better! It's going to take some time and in the meanwhile, you can still book our strippers either virtually or in person. Hiring a Virtual Stripper means there is no limit to the number of guests who watch. Hiring an actual stripper to come to your door is a different thing. We abide by the safety guidelines of Las Vegas and will ask you to keep the number of guests to a maximum of 10. Any more than that and you are responsible for any issues should they arise.