Bored in your fancy Vegas hotel room? Want some one-on-one time?


Are you a couple looking to spice things up? We got what you're seeking!


Ready to make your poker party the best it's ever been? Let's make that happen!


Celebrate your bachelor party with the hottest and wildest girls in Las Vegas!


Looking for some hot wet action? We got what you're looking for!


Looking for some class with a nice ass? Let's turn your party up!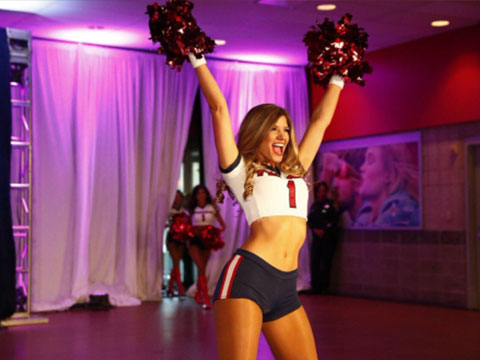 What better way to throw your draft party then with some Love Bunnies!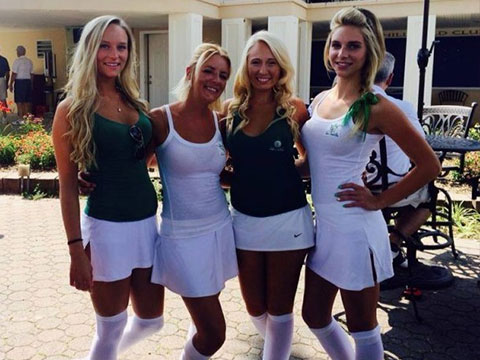 Looking to spice up your golf game? Bring along some Bunnies!