→ Our girls are 100% real! Click here to learn more ←
We are proud to be the only exotic entertainment agency that delivers the same girl as the one you see in the pictures! We have a variety of girls from all walks of life.. from professional showgirls to exotic dancers.. from burlesque performers to fantasy dates.. from topless waitresses to fully nude card dealers.. from sushi models to draft party girls.. from golf caddies to karaoke hostesses.. the list goes on! Our girls come from the top nightclubs, strip clubs and topless shows in Las Vegas. You won't find better quality entertainment anywhere else!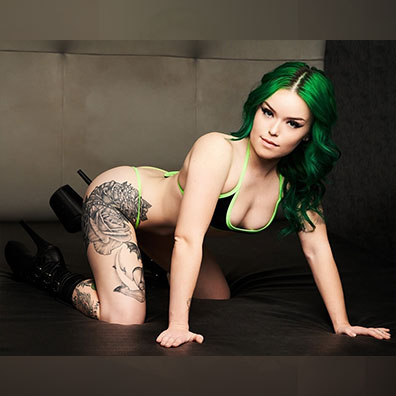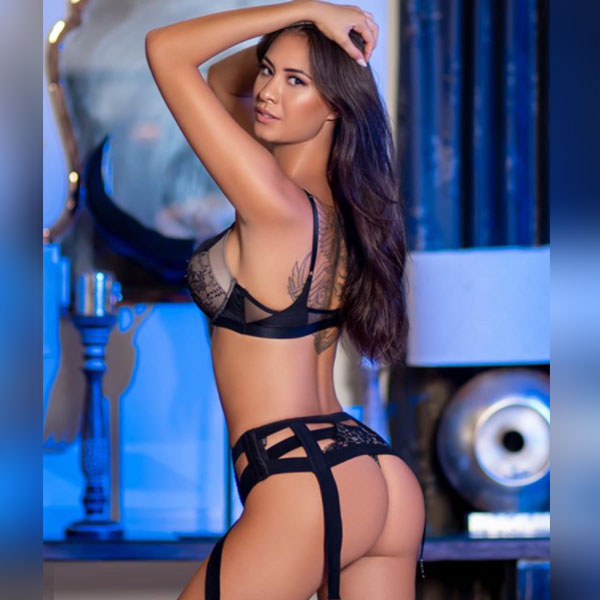 Information on Las Vegas Strippers
Strippers can be found EVERYWHERE in Las Vegas. The question is.. where are all the good ones?
Most strippers tend to be amateur and only dance on a part time basis.
The best strippers dance for Love Bunnies or one of the local Gentlemen's clubs.
The worst strippers work for the agencies that pass out cheap cards on the strip. Often those strippers are nothing more than criminals trying to scam a customer out of their hard earned money.
Be careful when hiring an escort to the room. If they don't work for an agency that's LICENSED and INSURED in Las Vegas, then you run the risk of getting ripped off, or worse, hurt. You don't want some strange girl walking into your room with her "security" (aka "pimp") and intimidating you into giving them money. And you definitely must be careful about getting drugged as some horrible shady escorts prey on unsuspecting tourists and drug them in order to steal their money, jewelry and any other valuable belongings.
Work with a valid and legitimate agency and leave your worries behind. At Love Bunnies, we carefully screen every girl we hire and train them to be reliable, safe, sexy, and most of all, fun!
Map of Las Vegas
Stripper Pictures
Buyer Beware! If you see these pictures on a stripper for hire website then you know it's a scam. These are pictures are of girls who are NOT strippers but their photos are being used illegally to scam customers on the web.